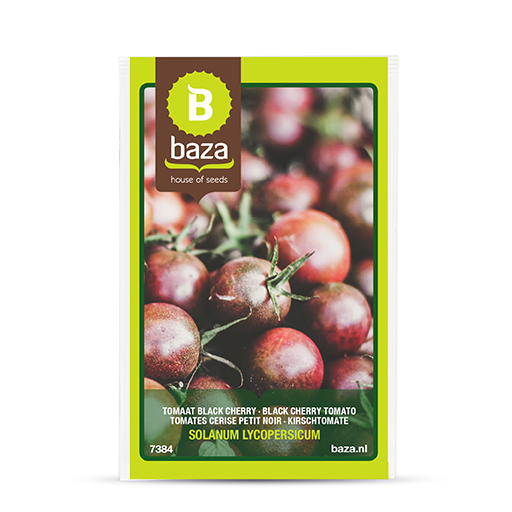 Baza seeds vegetables
Article number 7384
Germination time

ca. 0 days

Crop height

ca. 0 cm

Solanum Lycopersicum

Cherry tomato black. After sowing in a greenhouse, transplant the young plants once to give them room to grow. Bed out plants of 6-8 cm to 45×45 cm. Cherry tomato black is a low-growing variety and is very suitable for terrace pots and the windowsill.