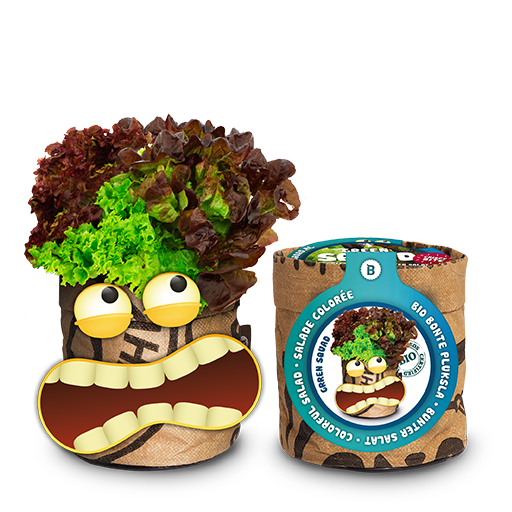 Article number 18027722
Germination time

ca. 10 days

Crop height

ca. 16 cm

Packaging format 110mm x 120mm (400gram)

Lactuca Sativa

Super cool to grow crispy lettuce in different colors on your windowsill. Tasty harvesting to make a nice sandwich, for example, or to dress up your homemade hamburger. DELICIOUS!