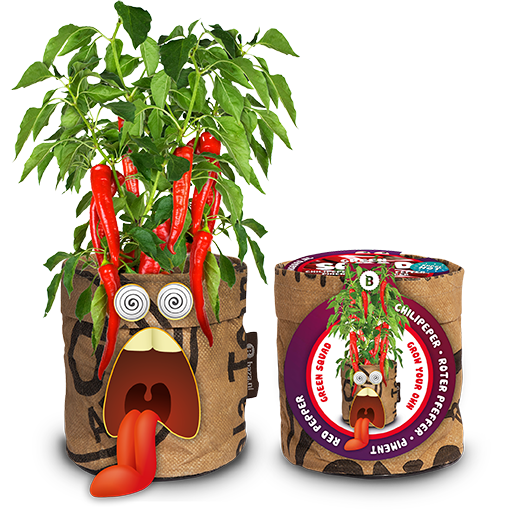 Article number 18027707
Germination time

ca. 14 days

Crop height

ca. 16 cm

Packaging format 110mm x 120mm (400gram)

Capsicum annuum

Do you like a bit spicy? Then you have to grow these peppers yourself. A nice plant with real edible peppers! Half a pepper in your dish is okay, but if you use a few, it will be super spicy!