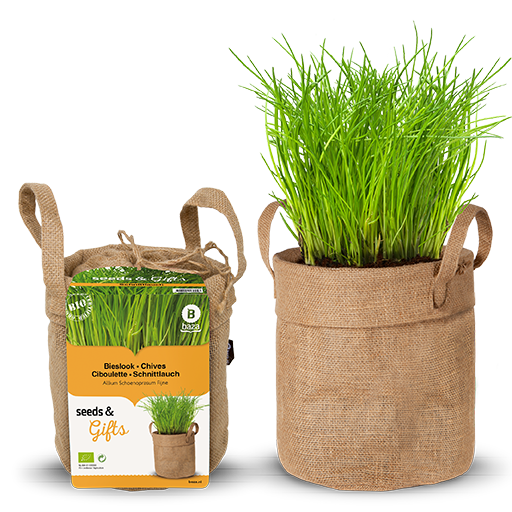 Article number 130604
Germination time

ca. 18 days

Crop height

ca. 25 cm

Place

Half shade

Packaging format ⌀ 190mm x 190mm (2250gram)

Allium schoenoprasum

Chives with very healthy growth. Chives were already used long before the era. The blade is rolled up and hollow. The leaves, but also the flowers, are very popular in various dishes due to the spicy onion flavor. Preferably use fresh.