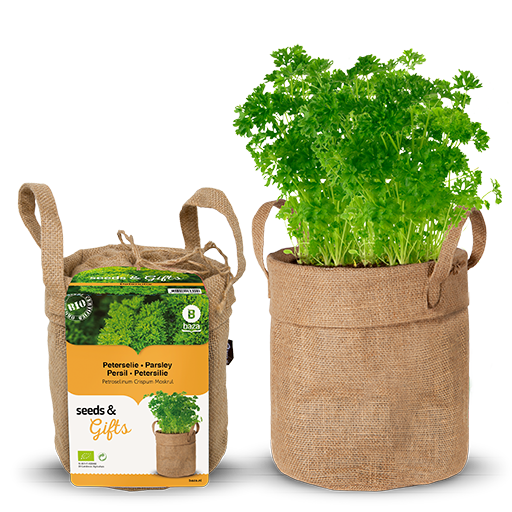 Article number 130602
Germination time

ca. 30 days

Crop height

ca. 35 cm

Place

Shade

Packaging format ⌀ 190mm x 190mm (2250gram)

Petroselinum crispum

Great taste, beautiful color and healthy plant. When harvesting the leaves, do not cut away the heart of the plant, so that it can be harvested several times.