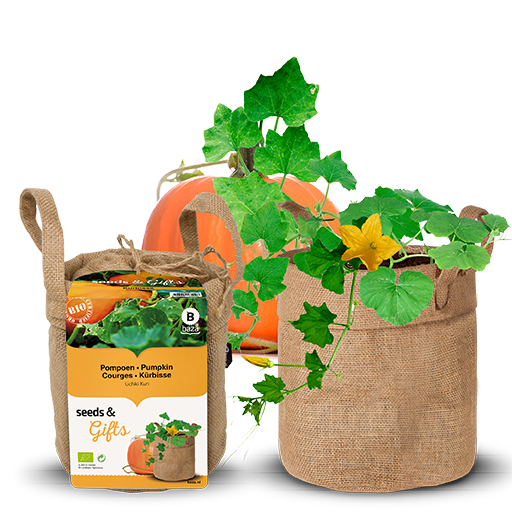 Article number 130510
Germination time

ca. 15 days

Crop height

ca. 10 cm

Place

Half shade

Packaging format ⌀ 190mm x 190mm (2250gram)

Cucurbita maxima

Firm deep orange fruits, which have a very long shelf life. Especially suitable for consumption, but also nice for decoration. The taste is somewhat like chestnuts and is really delicious in the soup.