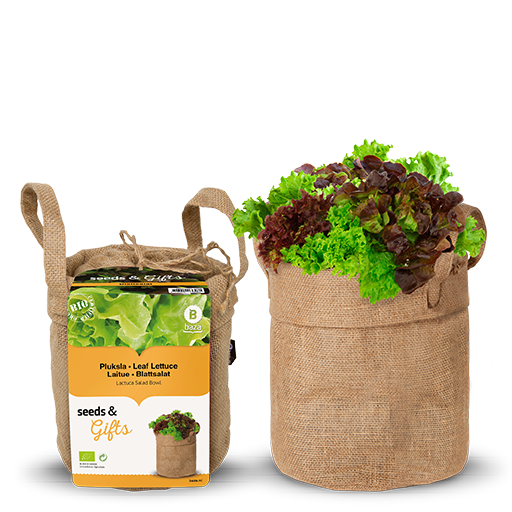 Article number 130608
Germination time

ca. 10 days

Crop height

ca. 30 cm

Place

Half shade

Packaging format ⌀ 190mm x 190mm (2250gram)

Lactuca Sativa

A red and green pickled lettuce with "oak leaf" leaves. Salad Bowl has buttery soft leaves with a crunchy appearance. The taste is spicy, slightly nutty.