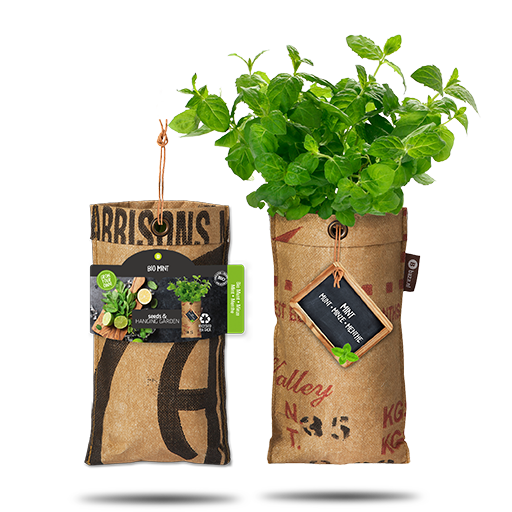 Seeds & Hanging garden
Article number 18017153
Germination time

ca. 21 days

Crop height

ca. 30 cm

Place

Sun

Packaging format 125mm x 235mm x 50mm (300gram)

In summer, fresh, deep green leaves with a refined mint flavor can be picked. Delicious in salads, soups, vegetable and meat dishes. You can make a refreshing tea from fresh dried leaves. It is a wonderfully fragrant herb and its flowers attract bees and butterflies.