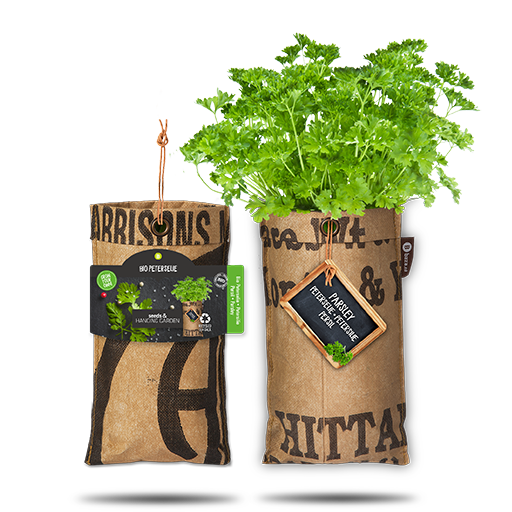 Seeds & Hanging garden
Article number 18017151
Germination time

ca. 30 days

Crop height

ca. 35 cm

Packaging format 125mm x 235mm x 50mm (300gram)

Bio Parsley moss curl, is easy to grow and can be sown for a long time. Sow wide and close under glass so that she can be cut well. Sow wide outside, or rules. Germinates between 20-30 days, depending on the temperature.